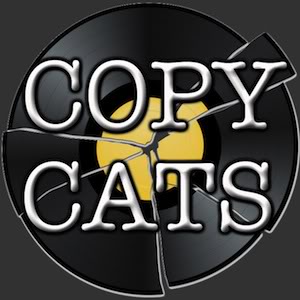 Hoping to combat "many" instances of counterfeit versions of its resins, the Asian unit of German thermoplastic elastomer producer Kraiburg TPE GmbH & Co. is introducing souped-up packaging with hologram labels and other protections designed to frustrate copycats.
The company said its Malaysia-based Asia-Pacific operations have been seeing counterfeit Kraiburg resins in the market, packaged to look like its own TPE materials.
"Of late, there have been cases of many imitation Kraiburg TPE products surfacing in the market," the company said in a statement released by its Selangor-based unit, Kraiburg TPE Technology (M) Sdn. Bhd.
"This is one of the chief reasons why Kraiburg TPE Asia-Pacific has decided to launch our new label design with enhanced security features," the company said.