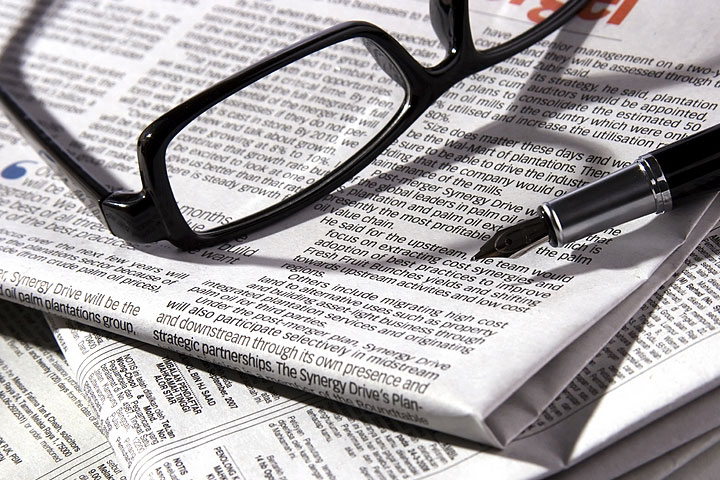 Shin-Etsu hires Lin for staff
AKRON—Shin-Etsu Silicones of America, U.S. subsidiary of Shin-Etsu Chemical Co., has hired Anchor Lin as a field market development specialist to oversee the advancement of its liquid injection molding system products.
Lin recently served as product manager with AU Optronics America and brings more than 20 years of experience in international sales, marketing, business development and product management. He has worked for Dow Chemical Co.'s electronic materials division and General Electric Co.'s silicones division.
Graco adds distributors
MINNEAPOLIS—Graco Inc. expanded its distributor network in the Asia-Pacific area to accommodate growth for its liquid silicone rubber equipment.
The firm said the new distributors for Graco fluid automation equipment include Shanghai AutoTech; Shanghai Fuspec; Suzhou Detech; Suzhou Duosi; Ih Tay Yang; Shanghai Mingxin; Creative Engineering; W.A. Stroud; and Areca.
The Graco line of fluid automation equipment is designed to meter and dispense liquid silicone rubber materials.
http://www.rubbernews.com/article/20140519/ISSUE/305199989/news-in-brief